The Complete Payroll Solution
The Comprehensive software that meets your entire payroll requirement
from attendance "Punch to Payslip" generation
On Premise
Access your data from work-station

On Cloud
Access your data from work-station
Features of Saral PayPack
Why Saral PayPack?
Configurable
Solution that can be customized to the need of any business of any size, segment, and industry.
Secure
With state-of-the-art security features available in the solution, you can be sure that your data is safe.
Expert Team
Highly experienced operational experts who support you in processing your payroll and compliance meticulously.
2 Million+ Monthly Payslips
I found the software very user friendly and convenient. The customer support provided by the company was great. I am very happy with the software and will surely recommend it to all my acquaintances.
Anthuraj Peter
CFO/HR - M/s Axis Concept Construction Pvt Ltd (Bangalore, Karnataka)
Saral PayPack saved us from untold worries, which were associated with monthly processing of salaries, and the statutory reports to be generated. This product smoothly carries out entering/importing time sheet. Saral PayPack has completely handled and automated our payroll process.
Madhusudan A J
Head HR - iNurture Education Solutions Pvt Ltd (Bangalore, Karnataka)
Saral PayPack is very user friendly and if any difficulties, Saral support team resolves issues very promptly. The turnaround time was fantastic. Overall all I can say as a customer "we can rely on Relyon.
Raghavendra Mesta
Sr. Manager – HR Operations (Bangalore, Karnataka)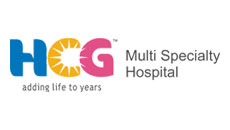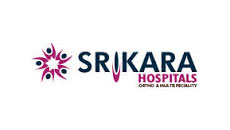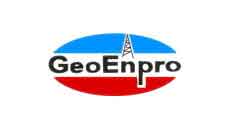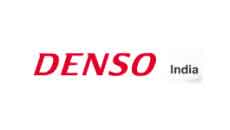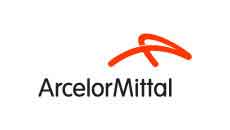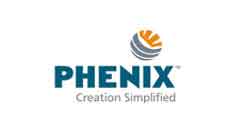 Bengaluru
#73, 2nd Floor, Shreelekha Complex, WOC Road,Mahalaxmipuram, Bangalore-560086
: info@relyonsoft.com
: +91-80-23002144
Delhi
Harikripa House, 3rd Floor, B-113,
Sector 2, Noida-201301
: delhi@relyonsoft.com
: +91-9582005123
Kolkata
Gate No. 1,Poddar Court,Unit No. 525, 5th Floor,18 Rabindra Sarani,Kolkata – 700001
: kolkata@relyonsoft.com
: +91-9674758360
Ahmedabad
No. 201, Heritage Horizon, Opp-Dev Corporate
Nr. Girish Cold Drink Cross Road C.G. Road, Navrangpura
Ahmedabad-380009
: ahmedabad@relyonsoft.com
: +91-9909036901 / 902 / 903
Hyderabad
SV Alamelu Heights, H.No. 1-10-68/8,
Flat No. 301, Plot No.46,
Begumpet, Chikoti Gardens, Hyderabad – 500016
: hyderabad@relyonsoft.com
: +91-8639699948 / 8639699949
Mumbai
C- 216, Tower No 2,2nd Floor, Vashi IIT Park,
Above Vashi Railway Station,Sector 30A,Vashi,
Mumbai – 400703
: mumbai@relyonsoft.com
: +91-9167223901
Chennai
RELYON SOFTECH LTD
5, Rams Swathi Towers,R 1/3,1st Floor,Durgabhai Deshmukh Road, Raja Annamalaipuram,Chennai -600028
: chennai@relyonsoft.com
: 9176998395 / 9176998302
Jaipur
Third Floor, Shri Kanhaiya Mansion, A-12,
Acharya Vinoba Bhave Nagar, Near Nursery Circle,
Vaishali Nagar, Jaipur, Rajasthan 302021
: jaipur@relyonsoft.com
: +91-9983326441
Pune
No. 410, 411 & 412, Plot No.477-A,4th Floor,The Pentagon Tower, Off Satara Road, On Sahu College Road, Parvati Pune – 411009
: pune@relyonsoft.com
: +91-9765492795