The Complete Payroll Software
A comprehensive payroll software which meets all your requirements from
attendance "Punch to Payslip" generation
Features of Saral PayPack
Why Saral PayPack?
Configurable
Solution that can be customized to the need of any business of any size, segment, and industry.
Secure
With state-of-the-art security features available in the solution, you can be sure that your data is safe.
Expert Team
Highly experienced operational experts who support you in processing your payroll and compliance meticulously.
2 Million+ Monthly Payslips
[testimonial-lite items="3″]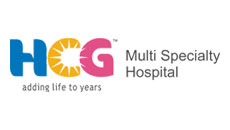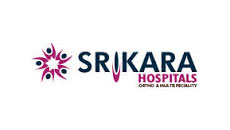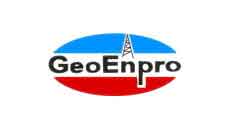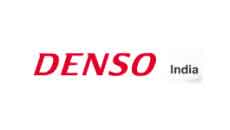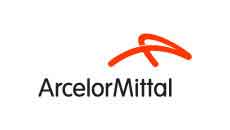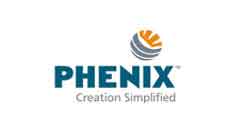 Bengaluru
#73, 2nd Floor, Shreelekha Complex, WOC Road,Mahalaxmipuram, Bangalore-560086
: info@relyonsoft.com
: +91-80-23002144
Delhi
Harikripa House, 3rd Floor, B-113,
Sector 2, Noida-201301
: delhi@relyonsoft.com
: +91-9582005123
Kolkata
Gate No. 1,Poddar Court,Unit No. 525, 5th Floor,18 Rabindra Sarani,Kolkata – 700001
: kolkata@relyonsoft.com
: +91-9674758360
Ahmedabad
Samudra Complex B wing – 604 ,Nr. Klassic Gold Hotel,
Nr. Girish Cold Drink Cross Road C.G. Road,
Ahmedabad-380009
: ahmedabad@relyonsoft.com
: +91-7573002701
Hyderabad
H No : 6-3-1091/13 to 15, Flat No 213, Amrutha Ville,
Left wing, Opp Yashoda Hospital, Raj Bhavanroad, Somajiguda, Hyderabad-82
: hyderabad@relyonsoft.com
: +91-9160877711
Mumbai
C- 216, Tower No 2,2nd Floor, Vashi IIT Park,
Above Vashi Railway Station,Sector 30A,Vashi,
Mumbai – 400703
: mumbai@relyonsoft.com
: +91-9167223901
Chennai
ARK Colony, Old # 4, New # 35, Eldams Road ,Chennai,Tamilnadu – 600018
: chennai@relyonsoft.com
: +91-9176998386
Jaipur
Laxmi Villa, B-15/5, Ground Floor,Shiv Marg, Bani Park,Jaipur, Rajasthan – 302016
: jaipur@relyonsoft.com
: +91-9983326441
Pune
No. 410, 411 & 412, Plot No.477-A,4th Floor,The Pentagon Tower, Off Satara Road, On Sahu College Road, Parvati Pune – 411009
: pune@relyonsoft.com
: +91-9765492795